From the producer of The Prince and Michael Experience,
DJ Dave Paul presents a new theme party - VERSUS EVERYONE ELSE.
Each edition will spotlight a particular artist/band paired up with their peers.

In honor of Michael Hutchence (January, 22, 1960 - November 22, 1997)
the first edition of this theme party will shine the spotlight on INXS.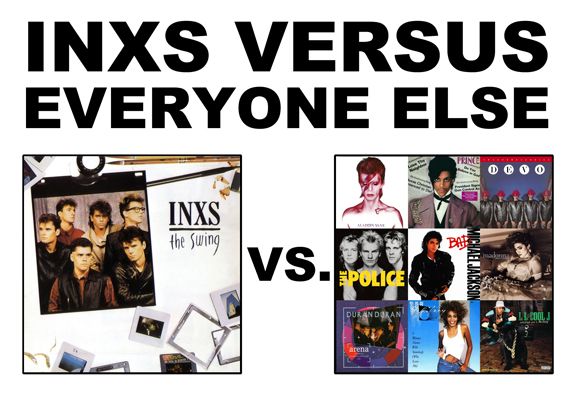 Fri., Jan 23rd, 2015 @ Pops Bar
Versus Everyone Else - INXS edition
2800 24th Street @ York
San Francisco, CA 94110
9pm / 21+ / free
Facebook Event page




coming soon : Versus Everyone Else - PRINCE edition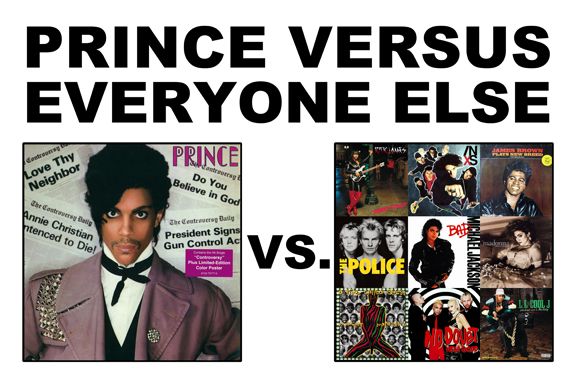 about the dj

Dave Paul began his music career in 1984, starting as a mobile dj and evolving into a prominent college radio dj, club dj, and remixer in San Francisco. In 1991 he launched the now legendary publication The Bomb Hip-Hop Magazine and in 1995 Paul transformed the magazine into a record label. The company was named "one of the fifteen independent labels that matter" according to Rolling Stone and the labels Return of the DJ series was ranked by Spin Magazine as #25 in their "The 90 Greatest Albums of the 90's" (Sept. 1999 issue), receiving a higher rating than Gold & Platinum albums by Lauryn Hill, Pearl Jam, Tori Amos, PJ Harvey, Metallica, Green Day and Fatboy Slim. Dave Paul has appeared on the front cover of Billboard magazine and is featured in the motion picture Scratch. Mr. Paul has dj'ed throughout the US, toured Europe, released over 100 projects on his record label and currently produces themed dj parties including the 14 year running Prince and Michael Experience and the 10 year running That 80s Show.


more parties : The Prince and Michael Experience l That 80s Show l Funkytown l Girls Rule